Christmas Cards
This year Potter's Village has two designs of A6 size Christmas cards, each reads "And Jesus took the children in his arms and blessed them" inside.  
Each pack contains 5 cards of the same design, £2.50 per pack of 5 + p&p
Order from Lorna Stanyer and please state which designs you would like (A &/or B). 
Production of these cards has been made possible by the generous people who donate to fundraising events organised by Debbie Drew.  Thank you.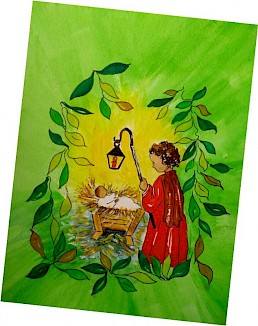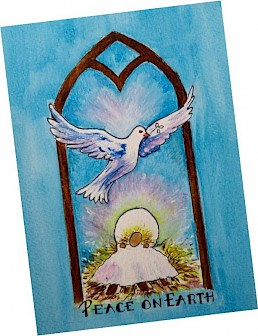 Design A                                                                                                 Design B
Alternative Christmas Gifts
We have a selection of gift options that will help improve the lives of children in Potter's Village.  Prices range from £5 to £40.
Just select a gift for a relative or friend from our catalogue and we'll send one of our cards for you to give them, explaining their gift.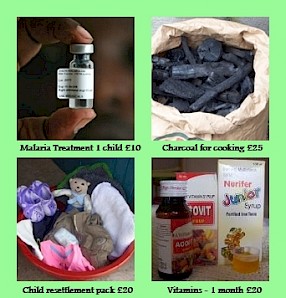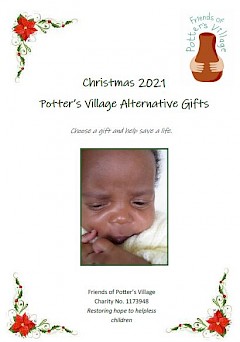 Christmas Shopping Online
Please think of us before doing your Christmas shopping online.  Click on our Easy Fundraising Page, or Smile Amazon, and you can earn donations for Potter's Village when you shop and it won't cost you a penny.